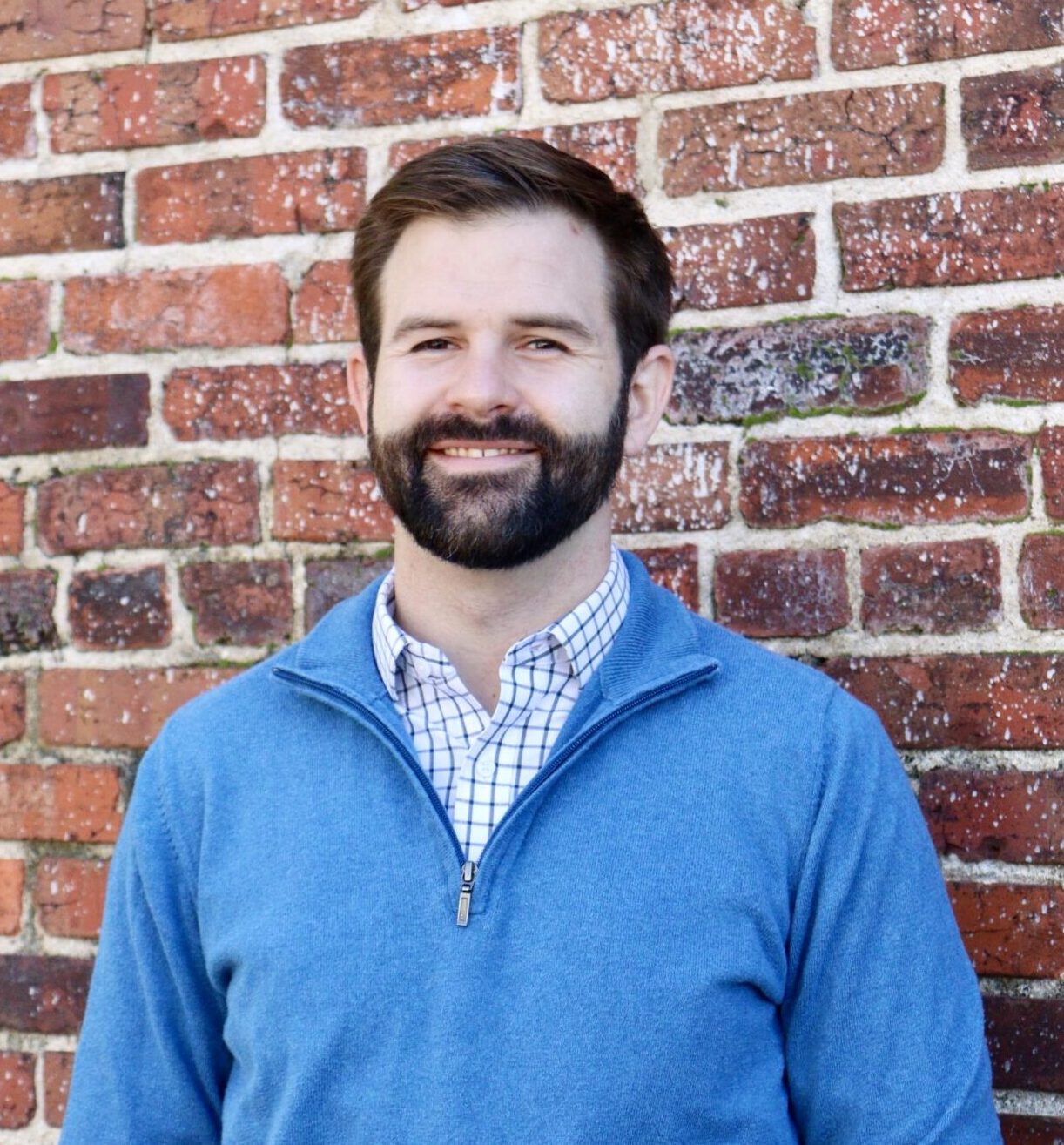 Scott Andrews
Co-Founder & Associate Broker
ABOUT Scott Andrews
Scott is the third generation real estate professional in his family. After getting degrees from VCU at both the School of the Arts and the Department of History, he tried his best to stay as far away from real estate as possible, thinking he'd be a professor. That was not in the cards. He likes to say he came into real estate kicking and screaming, but it has turned out to be an amazing journey that he wouldn't trade for anything else in the world. 
When Scott's not working with clients you'll find at home with his wife, Becca, their rescue pit mix Bernie, and two cats Beans and Gizmo. They love to hike and climb; you might find them on the Buttermilk Trail or at Triangle Rock Climbing Club. Scott also loves to throw discs, and has played and coached Ultimate Frisbee for the last 18 years. Coaching and playing in the Richmond area is a huge part of his life. He has started to get into disc golf at the ripe, old age of his mid-thirties and will one day get his wife to play. 
After a decade of selling homes in Richmond, few agents know this market as well as Scott. He takes pride in his knowledge of the process, the negotiation tactics that will net clients the most money for their houses, and the processes to protect clients throughout the journey.  
The last thing people want when they go to buy or sell a house is a slick salesperson. This has never been and will never be how Scott or his team approach working with clients. They are here to advise and counsel you on the most important investment most people will ever make. Clients make the decisions and Scott and Home Sweet RVA guide them in the process in both buying and selling.