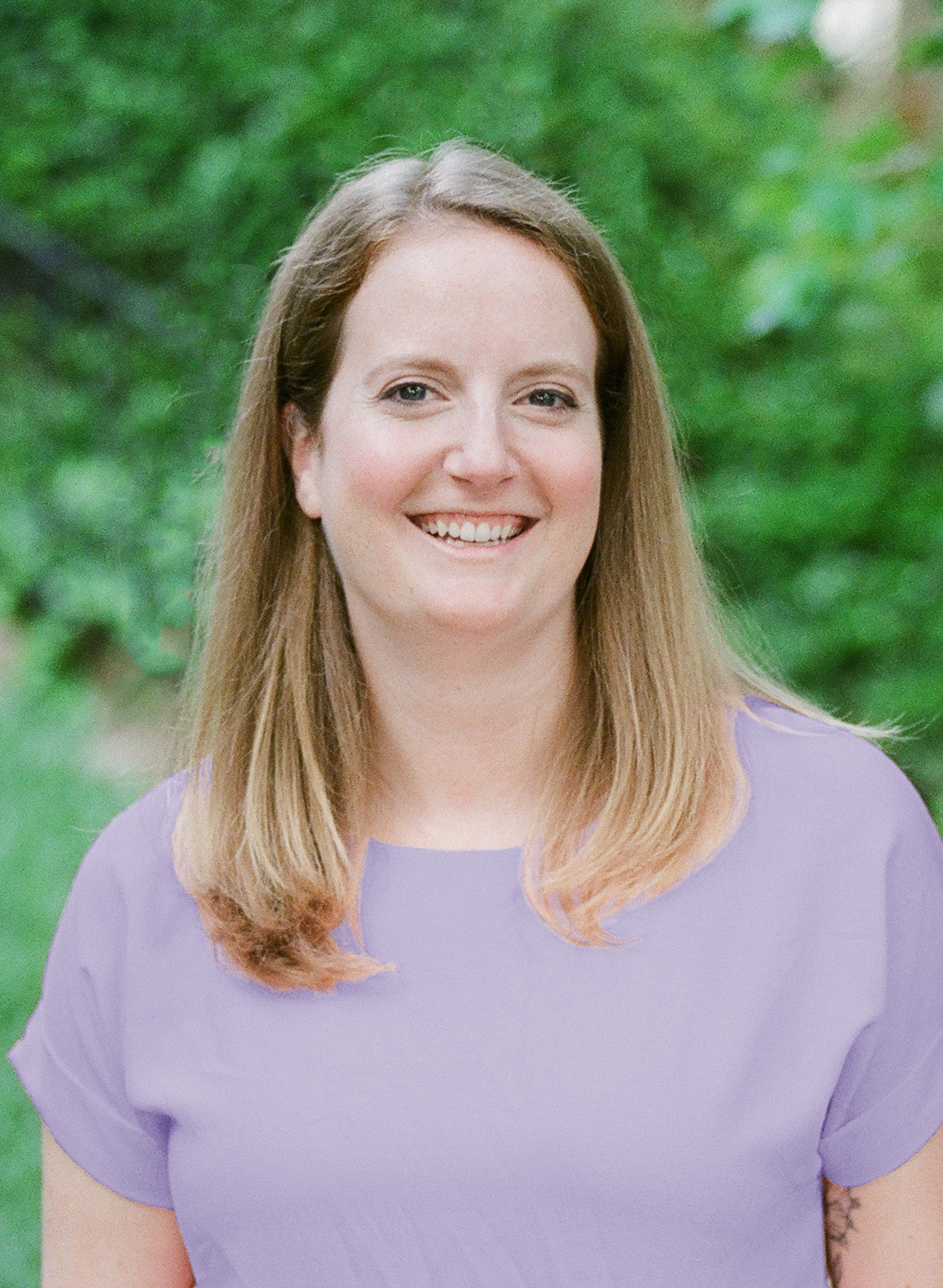 Leigh Bowling
Client Care Coordinator
ABOUT Leigh Bowling
Leigh recently joined Home Sweet RVA as the Client Care Coordinator. She met Scott through ultimate frisbee while they were undergrad students a million years ago. When he offered her a position to help take care of the team's clients and assist behind the scenes, it was an instant yes from her!
Leigh has a background in software client support, and she's excited to leverage those problem solving skills while assisting clients. She's also been able to dust off her art degree to help with some of the team's marketing content. She's working on earning her realtor license to learn more about the industry and assist the team even further.
In her free time, you can find her exploring the city with her husband Chris and daughter Audrey. She also likes to disc golf, camp, play video games, and crochet.