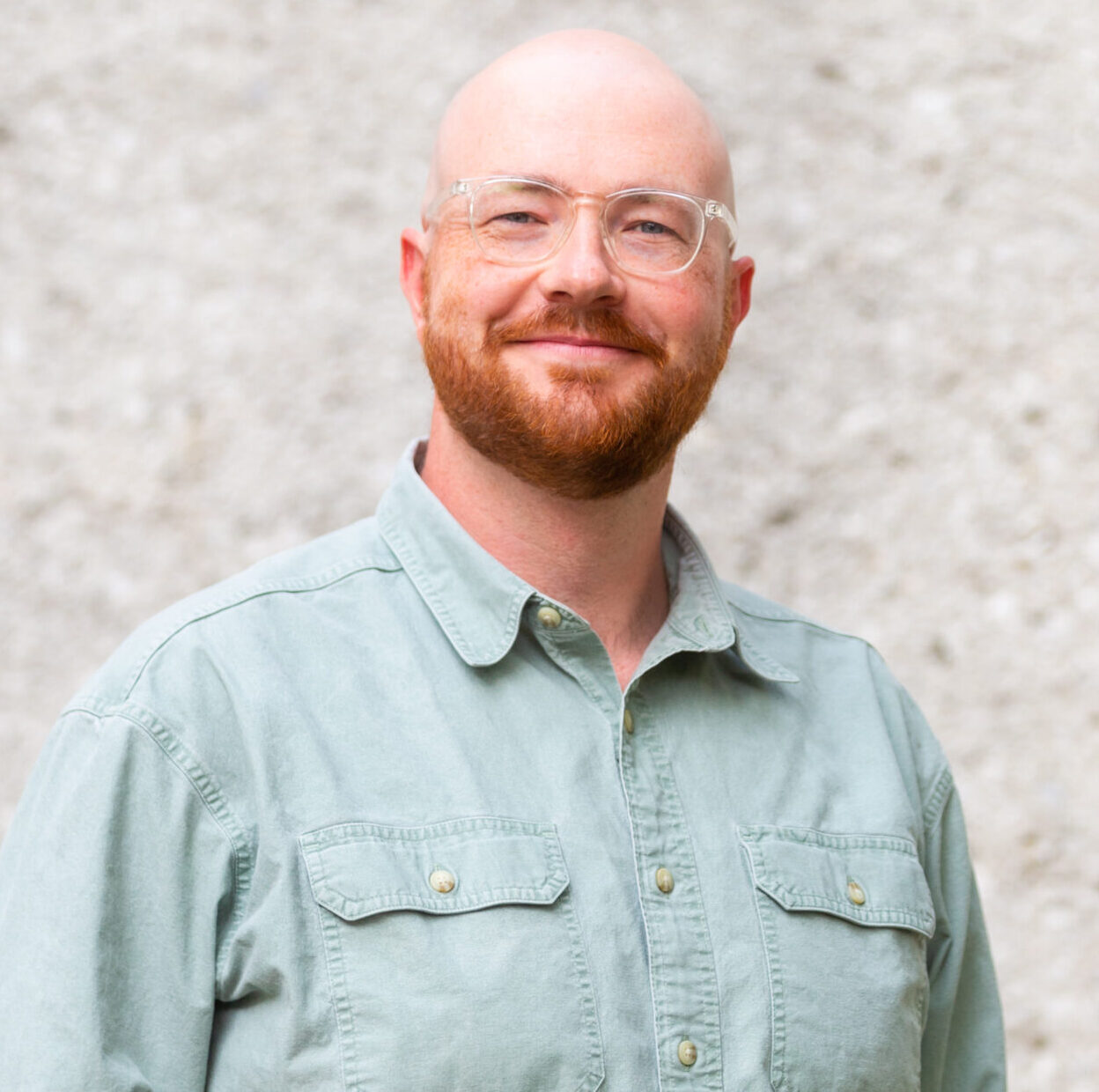 Graham Jennings
Realtor
ABOUT Graham Jennings
Richmond is the city that's so nice that Graham has moved back — twice. Having rented in many of the popular areas of Richmond, he can speak firsthand to my experience as a bike commuter, walker, and more in the area. Having recently settled up in Lakeside with his wife Sabrina, he's even getting a taste of the county life. Growing up in many parts of Chesterfield makes him uniquely equipped to speak to all facets of real estate in and around Richmond.
Buying his first home led me to real estate. He has always loved helping friends with DIY projects. Once he and his wife bought their home and began working on their own projects, he decided that he wanted to share this fulfilling experience with as many folks as he could.
Graham joined Home Sweet RVA because of the great experience he had working with Scott Andrews. He's already learned so much from Scott & Jess, and having resources and mentors to grow in this industry has been a gift. Being able to leverage his decade of experience in marketing helps him immensely on both the buying and selling side. From data analysis to staging, he comes jampacked with a ton of skills that will allow me to do an excellent job for you on either side of the transaction.
He proudly serves on the River City Disc Golf Club board of directors as a volunteer. His main goals are to improve Richmond through sport by running fun, engaging events. He also regularly volunteers with RCDGC's youth outreach tournaments and clinics, and he also coaches disc golf. Graham believes that an active community is one of the great things about Richmond, and he's proud to be an engaged part of that vision for the area.
Graham loves talking all things Richmond. He loves introducing folks to the city that he has fallen in love with time & time again. Reach out to him with regards to anything related to Richmond real estate… Or disc golf.