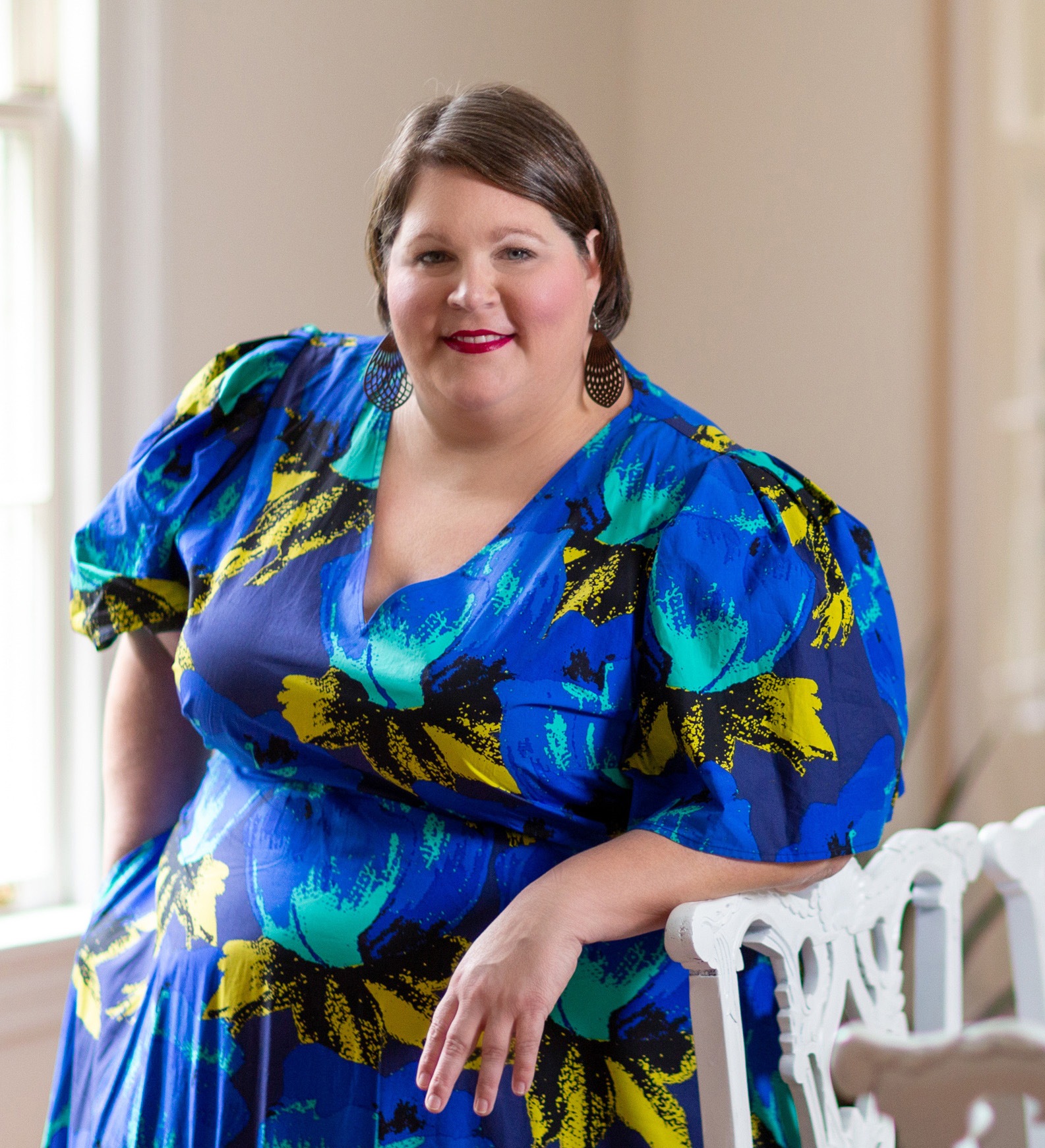 Jess Houser
Associate Broker
ABOUT Jess Houser
A love for Richmond, houses, and people plus two decades as an educator brought Jess to real estate and Home Sweet RVA. The big buildings and bright lights she saw when passing through Richmond as a child convinced her it was a special place. Victorian homes with interesting nooks and crannies to explore, Arts and Crafts homes with unique charm and character, and Mid-Century Modern with clean lines and rich woods sparks her imagination with all the stories held within their walls.
Her greatest love is people. Meeting new people, spending time with them and entertaining family and friends energizes her. She is passionate about building rapport and cultivating relationships. Her experience in education working with people of all ages and backgrounds prepared her well to combine her three loves to provide her clients with the top-notch customer service they deserve, defined by transparency, education, a listening ear, anticipating their needs, and making the process as stress-free as possible.
Jess lives in Church Hill and spends her free time with her partner, Ron, and their friends and family. She can often be found exploring various neighborhood eateries, dives, and living life as a local whether at home in Richmond or in her travels. She also enjoys reading, cooking, the arts, and trash tv.