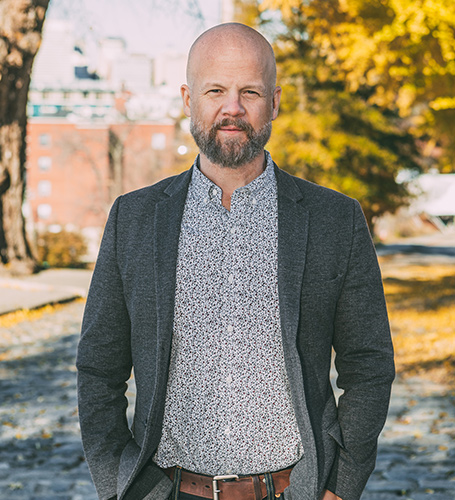 Brian Rivers
Realtor
ABOUT Brian Rivers
Brian Rivers was born in Richmond VA, grew up in rural South Boston VA, and moved back to Richmond in 1997, wanting to live the city life. He comes from a background of 20 plus years in the restaurant business and brings his top-notch service and communication skills when working with his real estate clients.
Throughout his time working in the restaurant industry, Brian was a connector. He felt that he could do well in the real estate business but instead connected his regulars with other agents who may not have done as well as he'd hoped. He wants the opportunity to work with people and help them accomplish their goals the right way thereby building successful long-term relationships. Working in real estate brings him a sense of professional fulfillment that was missing throughout his restaurant career.
Brian has co-owned two successful restaurants and rental properties, earning real life experience in sales and marketing that make him uniquely suited to serve real estate buyers and sellers.
Brian entered the real estate world in order to help people accomplish their dreams of homeownership and assist them on their path to success, while meeting and working with inspiring people along the way and hasn't looked back.
Brian has lived in the Church Hill area for 18 years with his boxer, Cyrus. He spends his free time enjoying local restaurants, running, biking, fishing and hiking along the James River. When he's not in Richmond, you will find him along the coastline of Wilmington NC.